Product Categories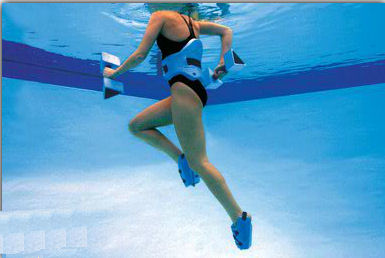 Pool Aquatic Gear...
Pool Aquatic Exercise Gear, Goggles, Mask, Snorkels, Water Aqua Shoes important to your daily pool use.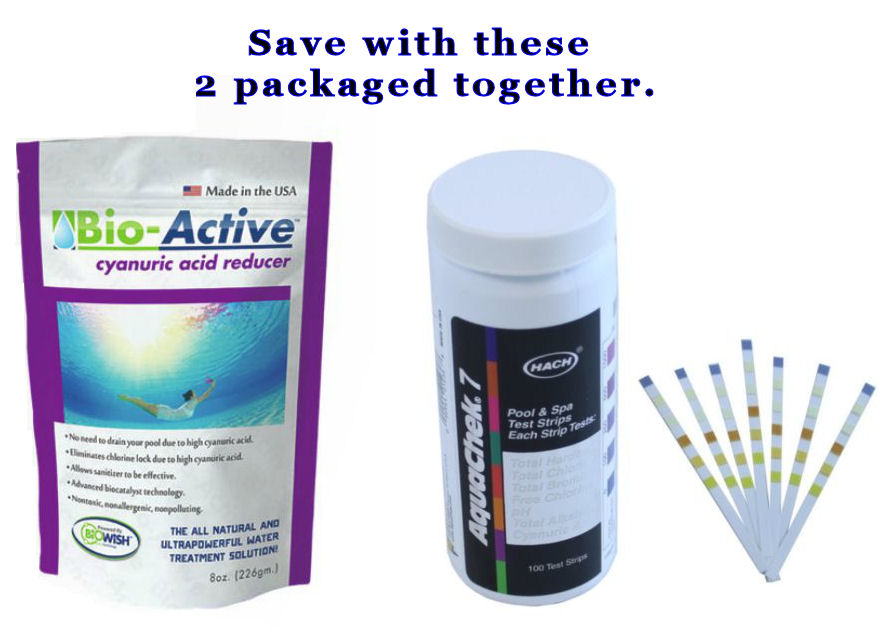 Pool Chemicals
Find Specialty Chemicals for Multi Stains, Cyanuric Reducer, Pool Clarifer for Clear Water, Test Kits, keeping the pool balanced.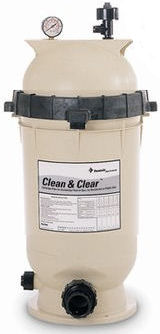 Pool Filters & Cartridges...
Swimming Pools need a Good Filter to keep the water fresh and sparkling, the cartridge inside needs to be replaced at least once a years, preferably before the Swimming Pool Season.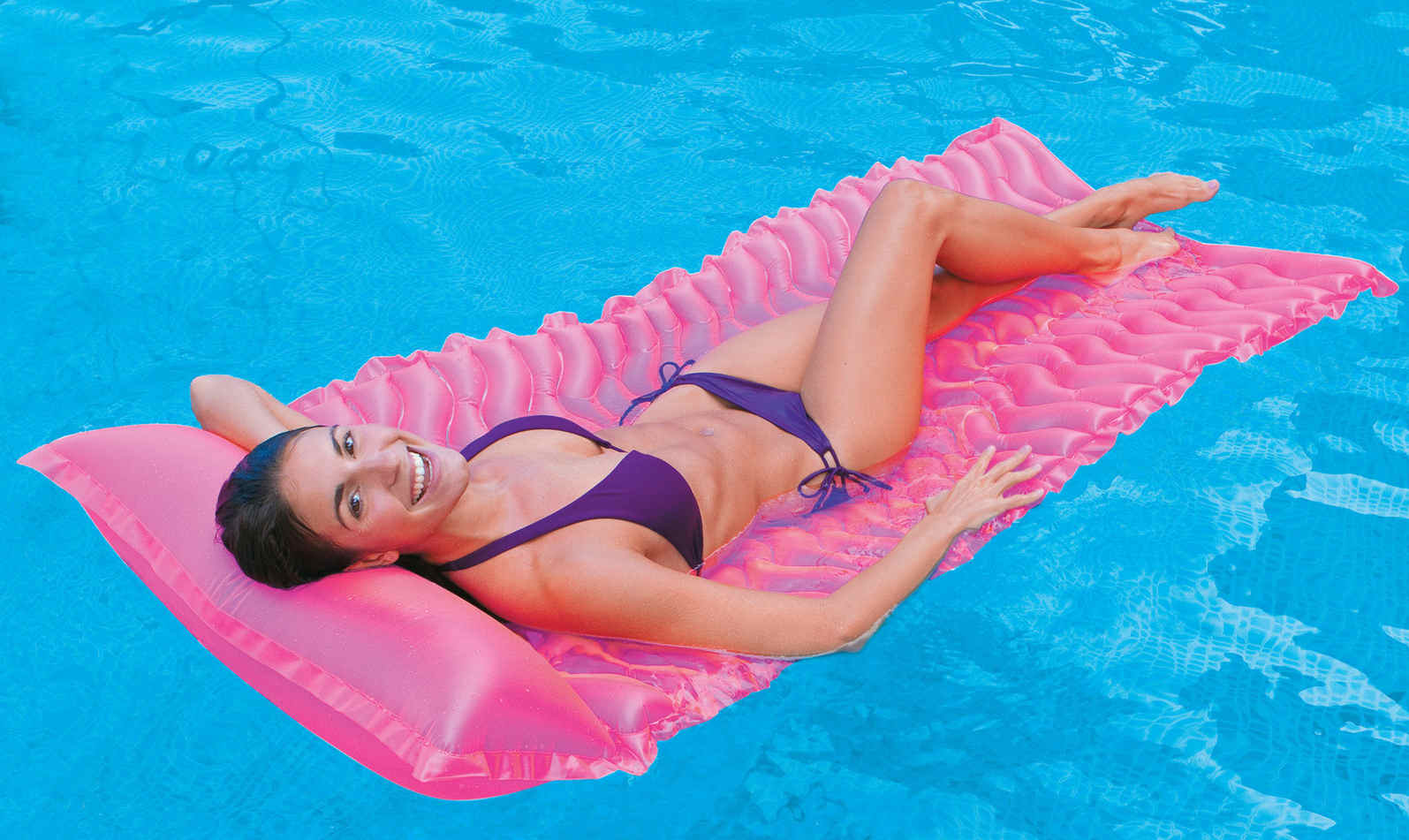 Pool Floats & Toys
Pool Floats & Toys like Canvas Rafts Beach Rafts, Balls, Tubes, Games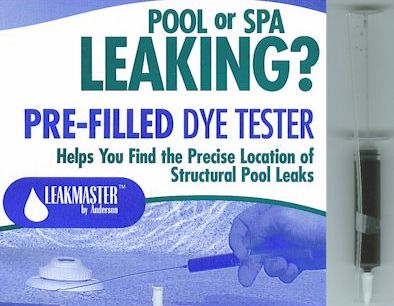 Pool Leak Find Repair...
Pool Leak Find & Repair everything you need to look for and fix swimming pool leaks.


Pool Mosaic Tile Art...
Mosaic Tile Art for Swimming Pools, Walls, Counter and Bar Tops, Walk and Drive Ways, Patio Deck, be creative!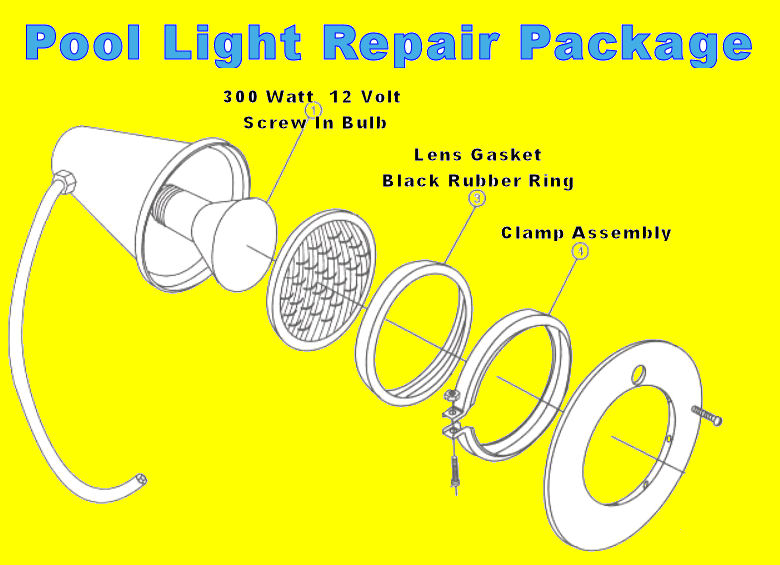 Pool Parts...
Swimming Pool Basic Parts from Drain, Skimmer, Baskets, Covers, Spouts, Jets, Fitting, PVC, Underwater Light, Bulbs just the basics.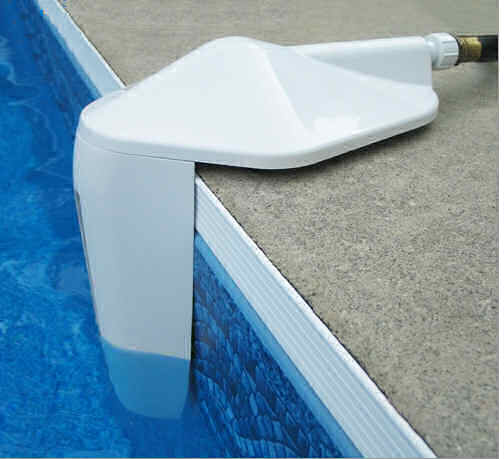 Pool Water Filler
Pool Water Automatic Fillers for when your pool needs to be filled, due to a slow Leak or Evaporation,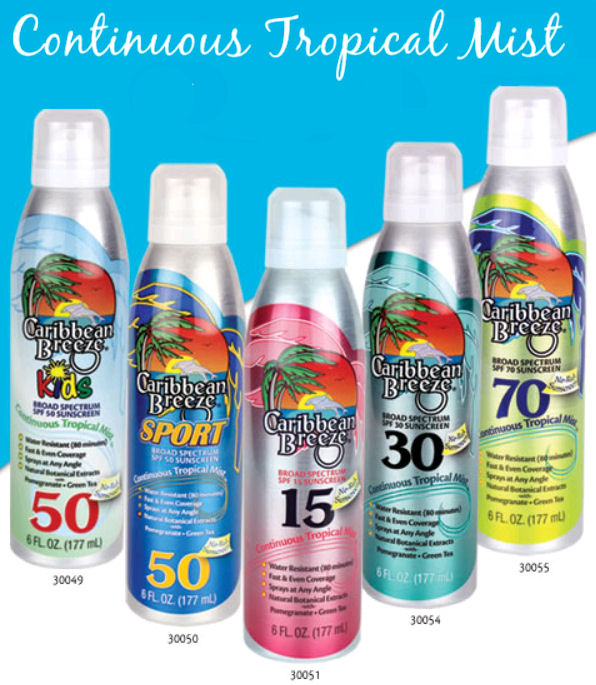 Sun Care Sunscreen...
SUN CARE Pool and Beach
Tanning & Blocking
Sprays and Lotions
for all Ages, Tan Safely